NEXT STEPS ARE ON US
We are a small professional team who will build you a secure, optimized, and fully available website for the international community
GET IN TOUCH
WHO WE ARE
We are a small technical team working from home to deliver well made websites to the world.
We believe that with a laptop and amazing developing skills a great product comes to life.
We want to empower businesses by building them websites that they can share to the world and create a great presence among the other companies.
We know that small teams are more productive, fast, and bring big impact to the clients which help them getting things done.
We also bring a great and welcoming workspace to our team members even when working from home in such difficult times.
SERVICES

Web Devlopment
Responsive Websites
API's Integration
CMS Integration
DevOps
Progressive Web Apps
Hosting
Domain Registration

Mobile Devlopment
Android Applications
IOS Applications
Cross-platform Applications
API's Integration
FireBase Integration

Desktop Devlopment
Windows OS Programs
Mac OS Programs
Linux OS Programs
Cross-platform Programs
API's Integration

Systems Implementing
CRM Systems
ERP Systems
Managment Systems
Accounting Systems

Design
UX/UI Design
Wireframing
Prototypes
Graphic Design
Logo Design
Custom Illustrations
Brand Identity Design

Digtal Marketing
Social Media Marketing
Web advertising
Mobile advertising
Analytics
SEO

Game Devlopment
2D Mobile Games
3D Mobile Games
2D Desktop Games
3D Desktop Games

Support
Technical Support
System Administration
High-load solutions
Security
Testing
Publication
Deployment
OUR PROJECTS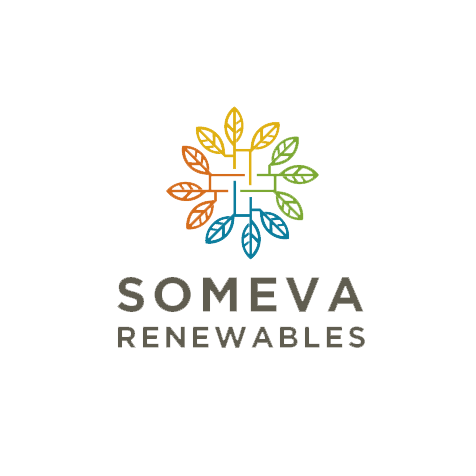 16 February 2020
Someva Renewables
Someva is a company that develops renewable energy assets in Australia and Asia within private equity.
GO TO WEBSITE